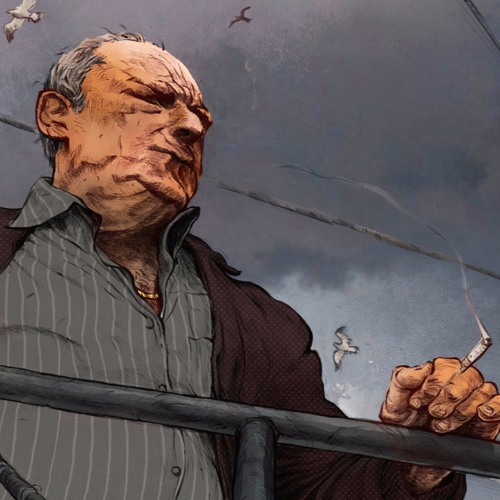 by Brendan Borrell • Since his release from prison in the 1980s, Carlos Rafael has ruthlessly run his Massachusetts seafood business with little regard for the law. But is there any other way to survive the gauntlet of restrictions on the New England fishing industry?
This examination of Rafael was originally published in January 2017. We learned yesterday, Aug 19, 2019, that the US federal government has settled its case against Rafael and he won't be permitted to fish commercially in the US again. Read that news on the Washington Post.
The original story, along with photos, can be found onhttps://www.hakaimagazine.com.