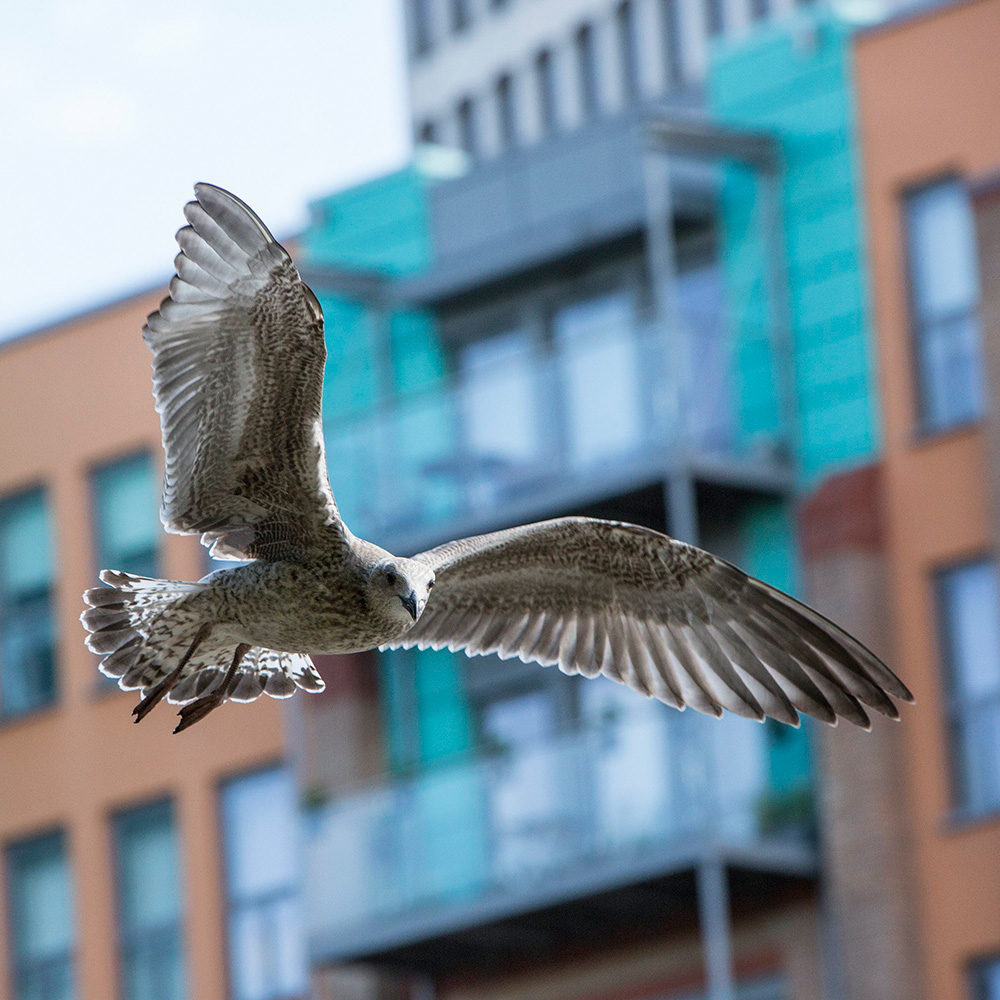 by Sarah Keartes • Your obnoxious neighbor or just a misunderstood, displaced seabird?
This article is part of Birdopolis, a three-part series that explores the lives of birds that are, by accident or design, spending more time in urban environments. The other stories are "Honolulu: A Seabird's Surprising Five Star Destination" and "The City, the Sparrow, and the Tempestuous Sea".
The original story, along with photos, can be found on hakaimagazine.com.