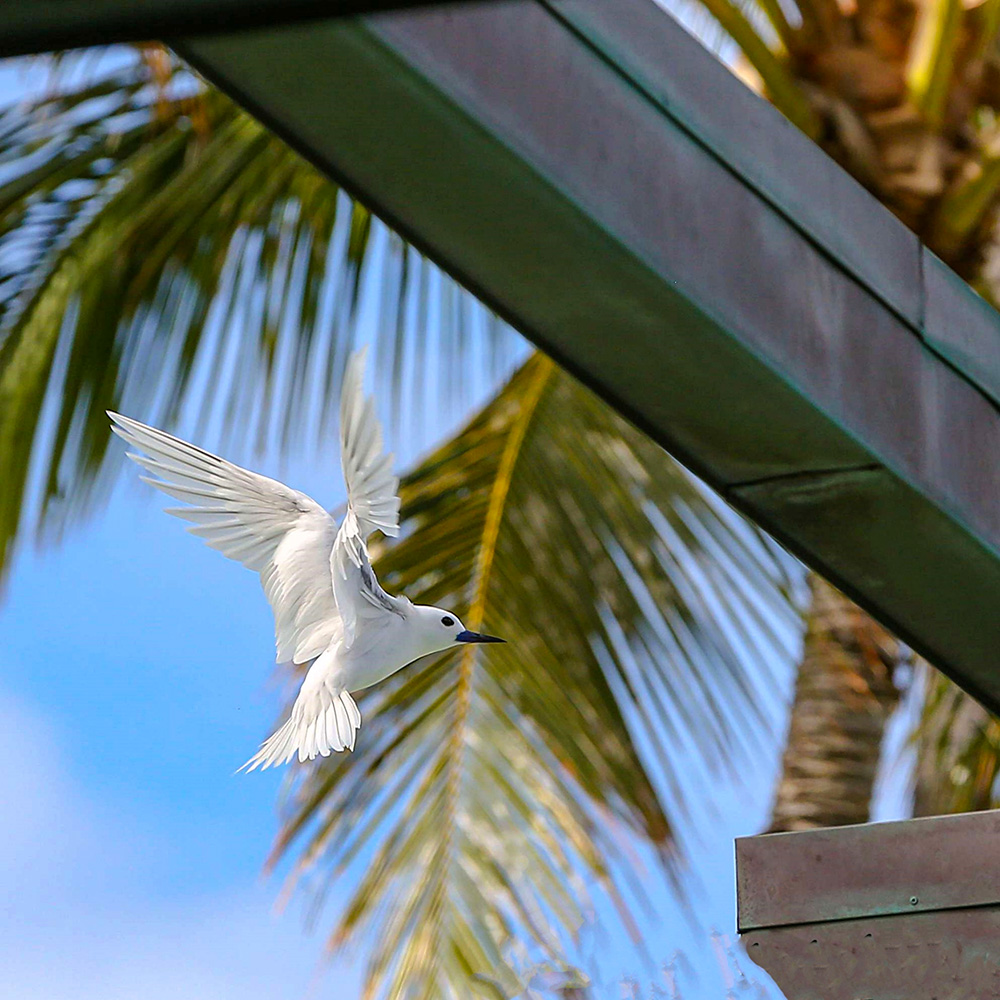 by Joe Spring • The white tern—Manu-o-Kū—has excited ornithologists, its population growing within the busiest of Hawai'i's urban landscapes.
This article is part of Birdopolis, a three-part series that explores the lives of birds that are, by accident or design, spending more time in urban environments. The other stories are "The Gull Next Door" and "The City, the Sparrow, and the Tempestuous Sea".
The original story, along with photos, can be found on hakaimagazine.com.